Camaro Cowl Hood Grill #CA6769CHG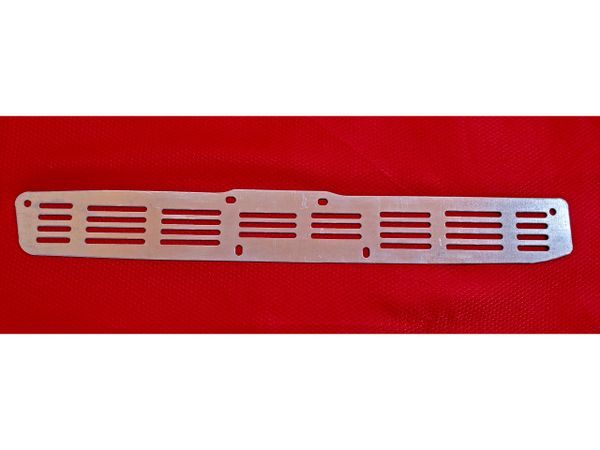 Camaro Cowl Hood Grill #CA6769CHG
This hood filler will cover the rear opening on a 1967-1969 Cowl Hood. Since these hoods were originally designed for Cowl Induction, there is an opening that can be seen while sitting in the car. These are usually painted black or whichever color the hood is. Once these are installed, the grill and opening are not visible.
These grills fit most aftermarket hoods for trucks, early Chevelles, and Novas.
Made of 18 Gauge Galvanized Steel from the USA!
Also available from Camaro Central, follow this link to order!
Reviews